Efficient Construction, Landscaping, and Snow Removal Solutions
Affordable Contractors has been providing exceptional lawncare, landscaping, and snow removal services in Cincinnati, Ohio and its surrounding areas since 1984. Listed below are the other services and products we provide:
Landscape / Lawncare
Spring Cleanup (bushes / weeds / trees)
Core Aeration
Mowing
Turf Spray
Weed Control
Lawn Fertilization
Mulch Installation
Lawn Maintenance
Tree Trimming
Tree Planting and Removal
Fall Cleanup (bushes, weeks, trees, leaves)
Landscapes
Hardscapes
Turning Lawns to Paradise
Our team of lawn experts is here to help you make sure that your lawn will look beautiful all year long. We provide comprehensive services designed to keep your property's landscape healthy, green, and pest-free.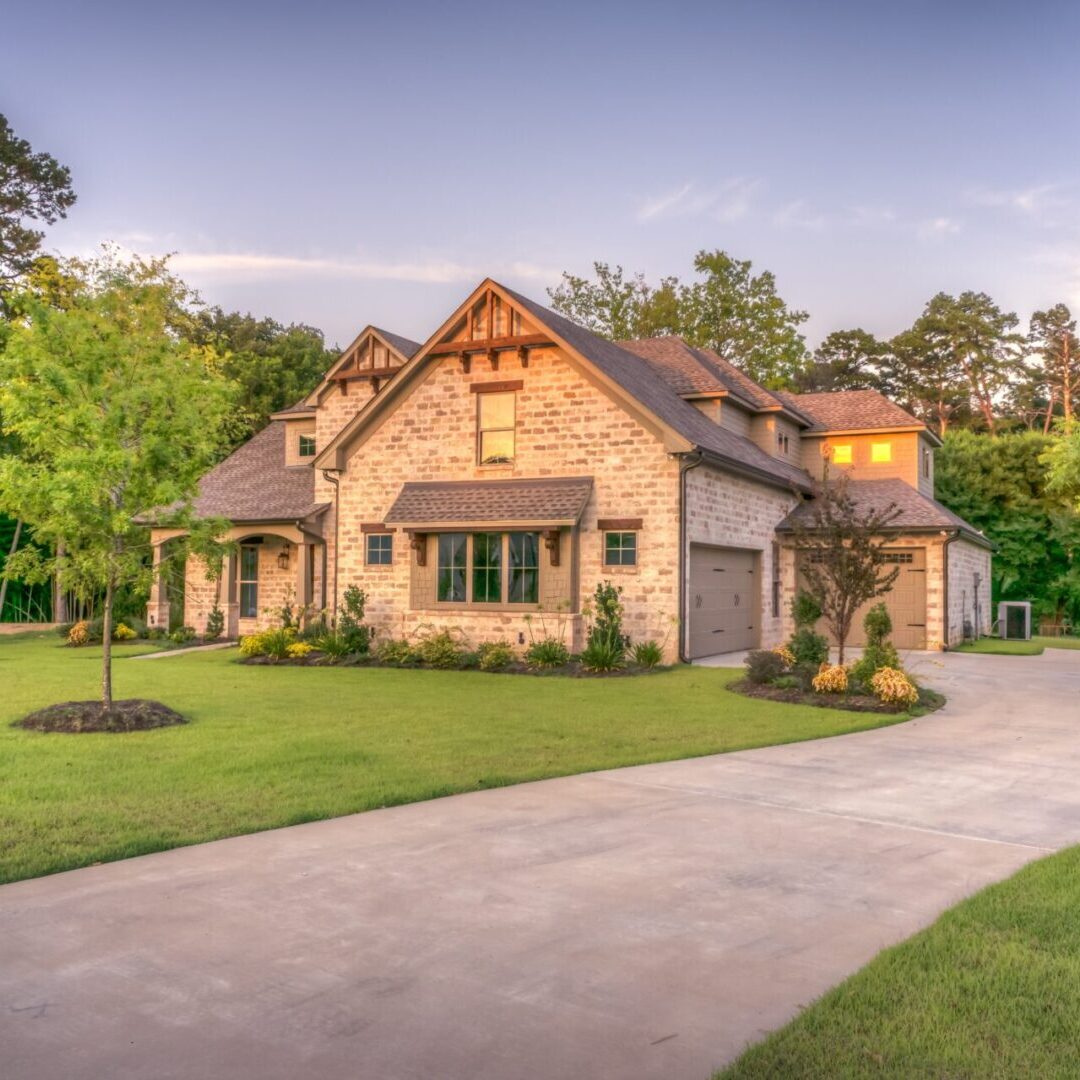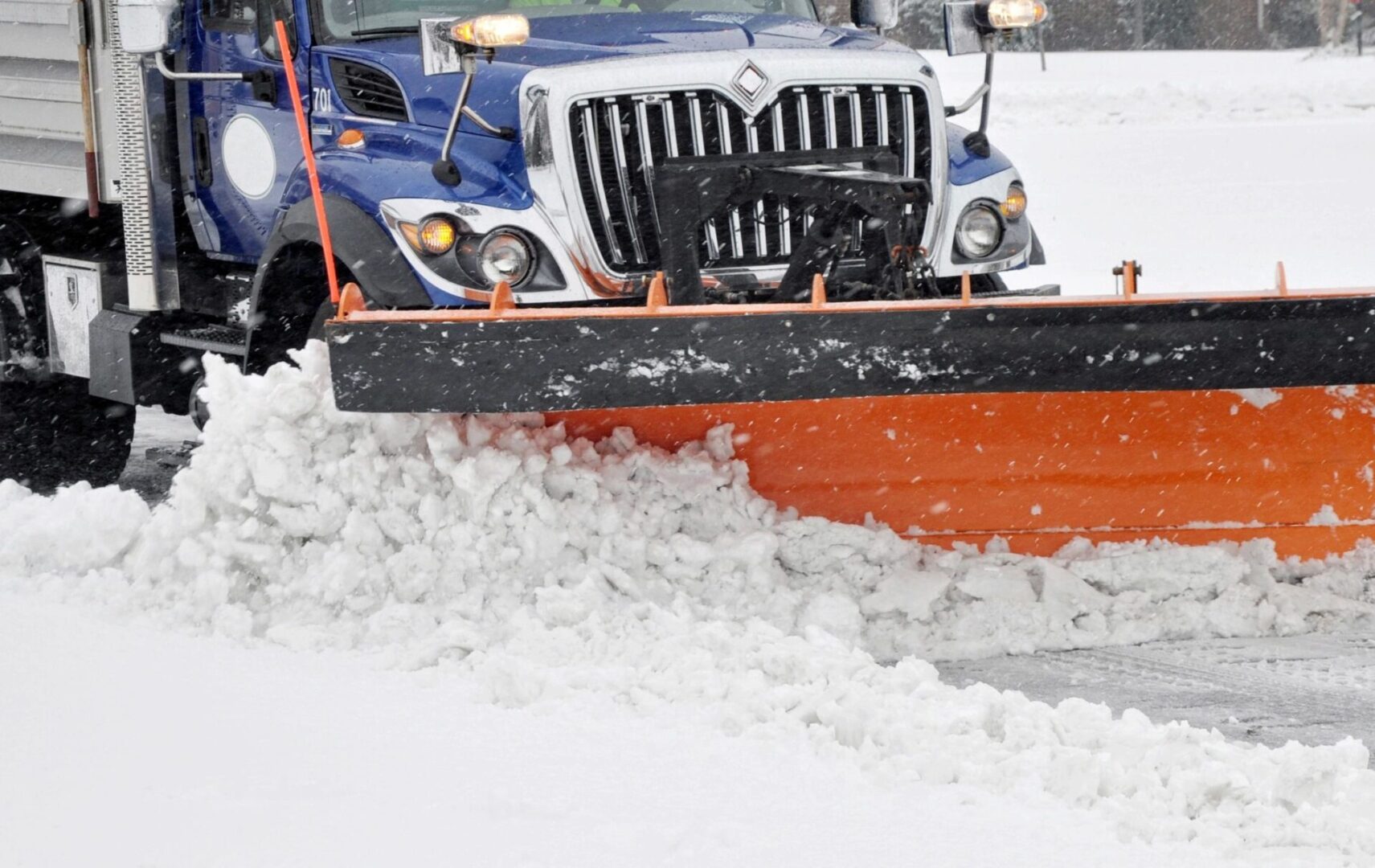 Snow Removal / Salt / Plow
Salt / Brine
Plowing Services
Our well-experienced construction workers is here to construct the home you have envisioned or buildings you need for business. We will work closely with you to ensure that your preferences and expectations are met.
Contractor Services
Commercial Restorations
Commercial Renovations
Outbuilding Construction
Deck Construction 
Pressure Washing and Sealing Services (Home / Deck / Concrete)
Roofs, Gutters, Downspouts
Siding
Irrigation / Ditches / Berm
Residential and Home Restorations for Referred Clientele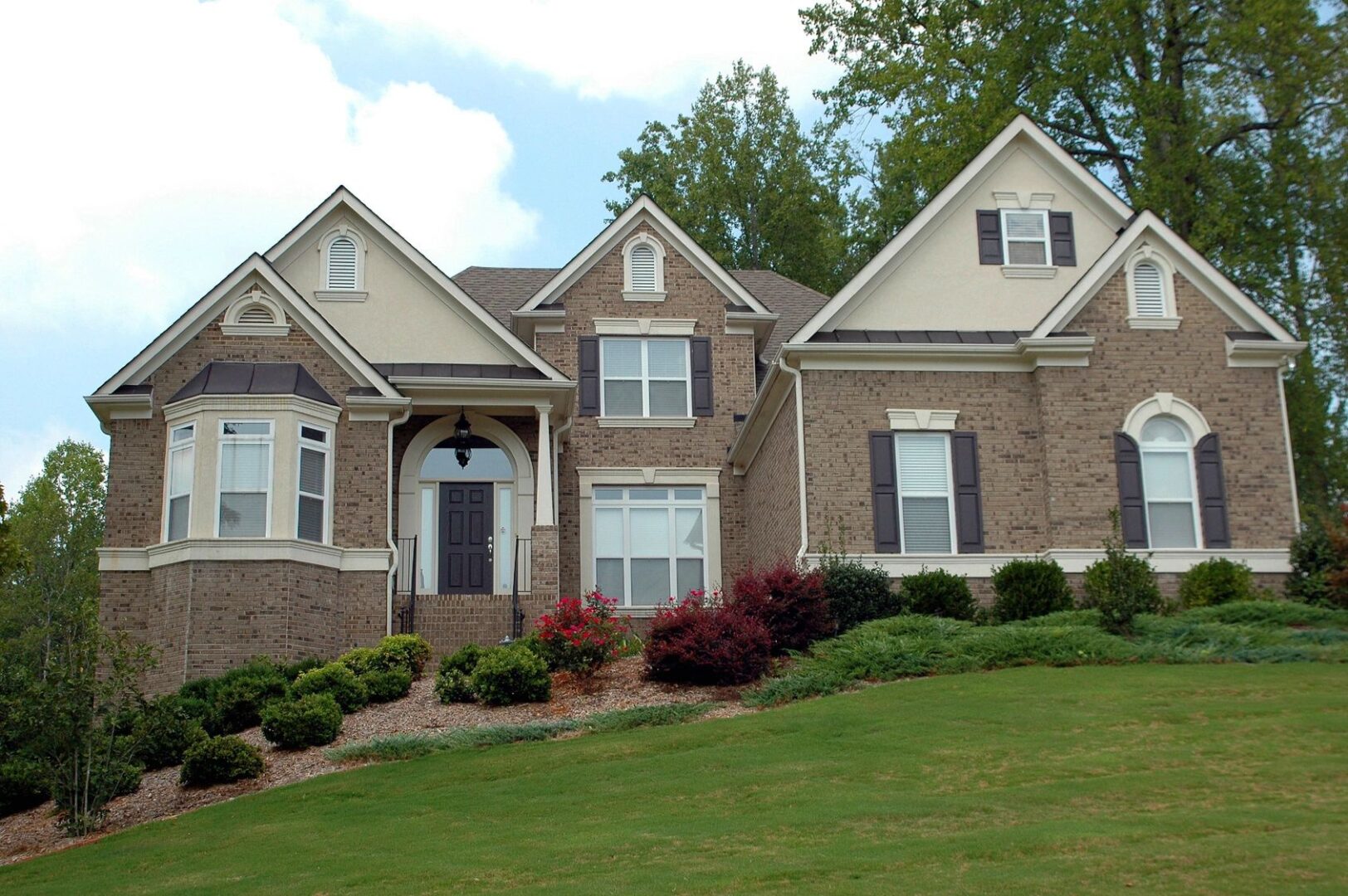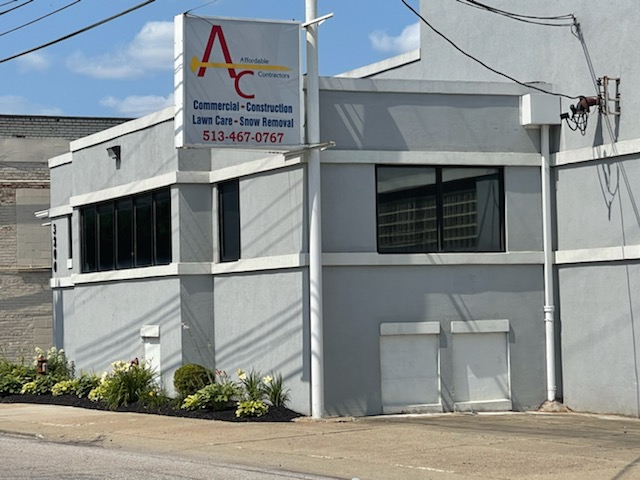 Depend on us for your snow removal and landscaping needs. To get started, contact us now. We look forward to serving you!