Let Our Experts Handle Your Landscaping Needs Year‑Round
For over 30 years, Affordable Contractors has been a Cincinnati favorite for commercial landscaping and lawn care. Many clients also recognize us for our exceptional snow removal services. We have highly trained staff and use the latest equipment. Our company does all of these while maintaining some of the area's most cost-effective prices.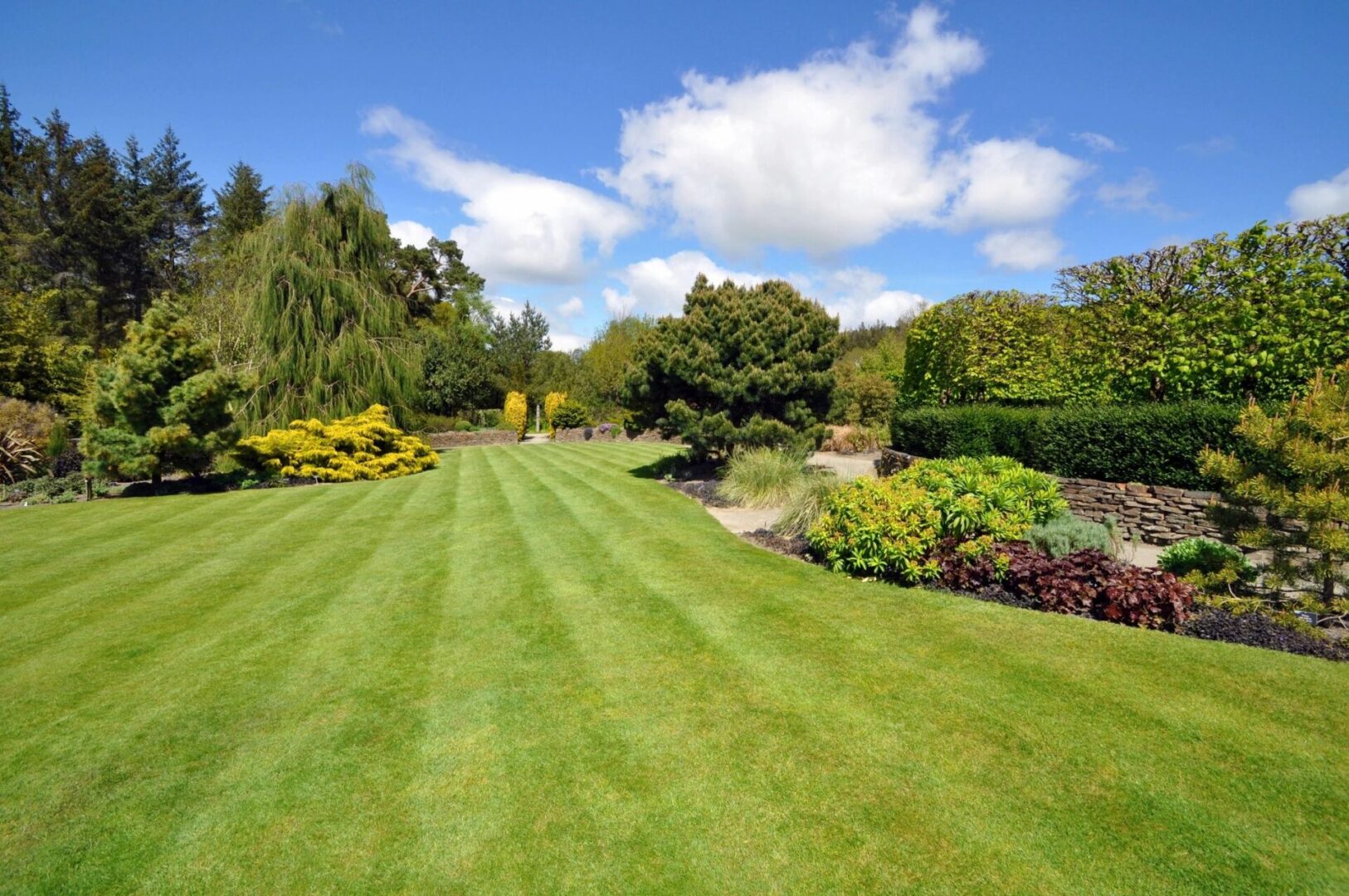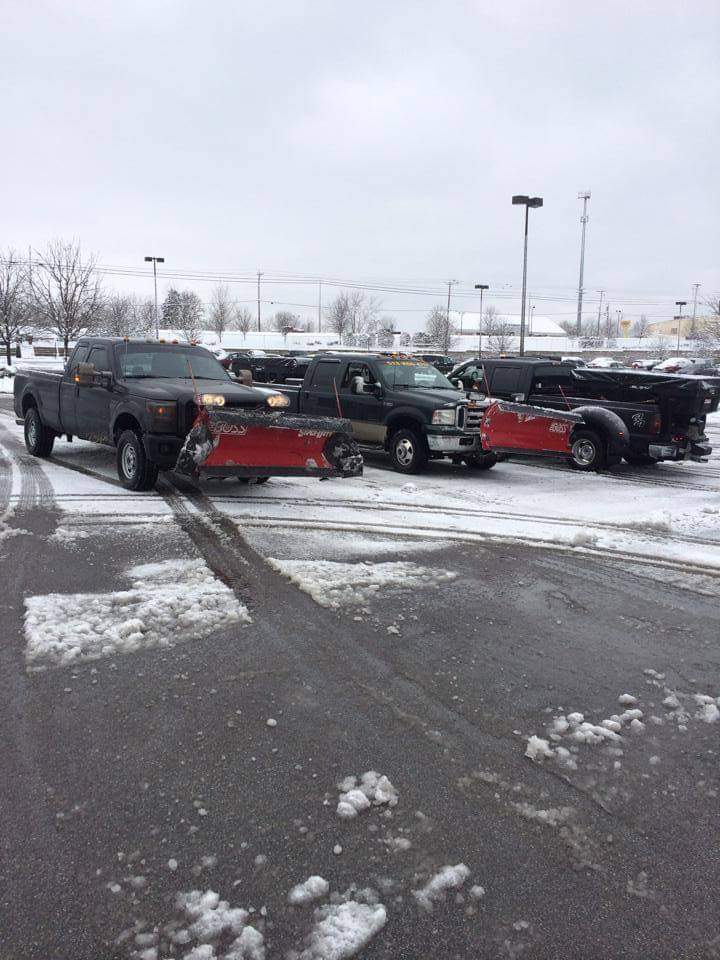 Superior Snow Removal Products
Affordable Contractors is now producing and selling salt brine. Salt brine is an effective liquid solution for fighting snow and ice on roadways. It is made from readily available materials: granular salt and tap water. The brine works to lower the freezing point of snow and ice. It can be used as a pre-treatment, anti-icing tool, as well as a reactive de-icing technique.
Benefits of Using Salt Brine
While granular salt alone lowers the freezing temperature of ice, it has to be wet for the chemical reaction to take place and melting to start. Putting dry salt down means you have to wait for pre-melting to begin, while salt brine jump-starts this process. Best of all, salt brine provides a cost-effective and timesaving solution to keep roads clear and drivers safe.
Fully Licensed and Bonded Contractor
New construction
Remodels
Retaining Walls
Build Outs
Additions
Other Constructions Services Upon Request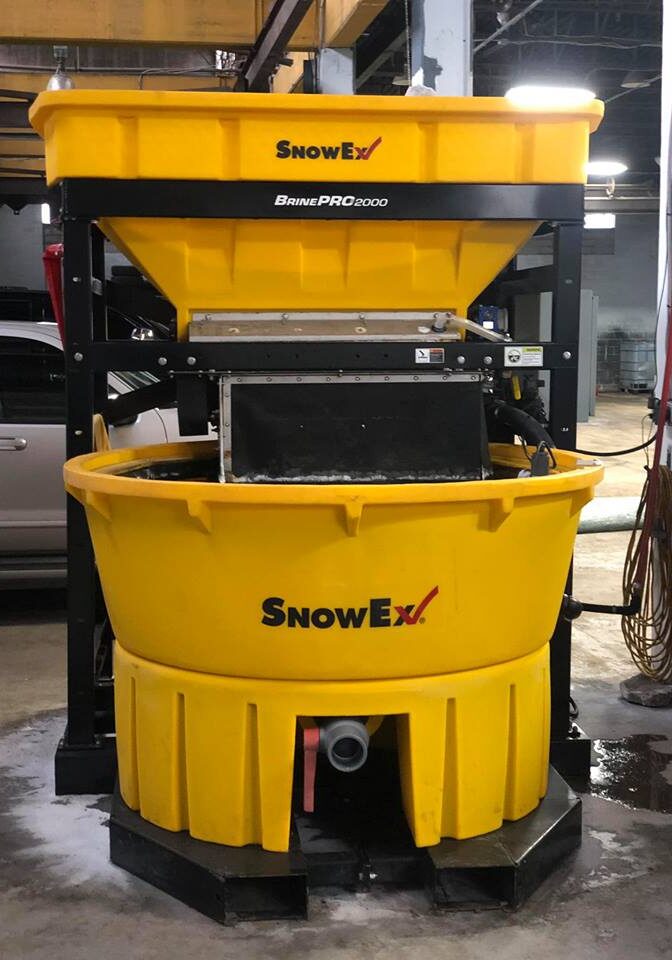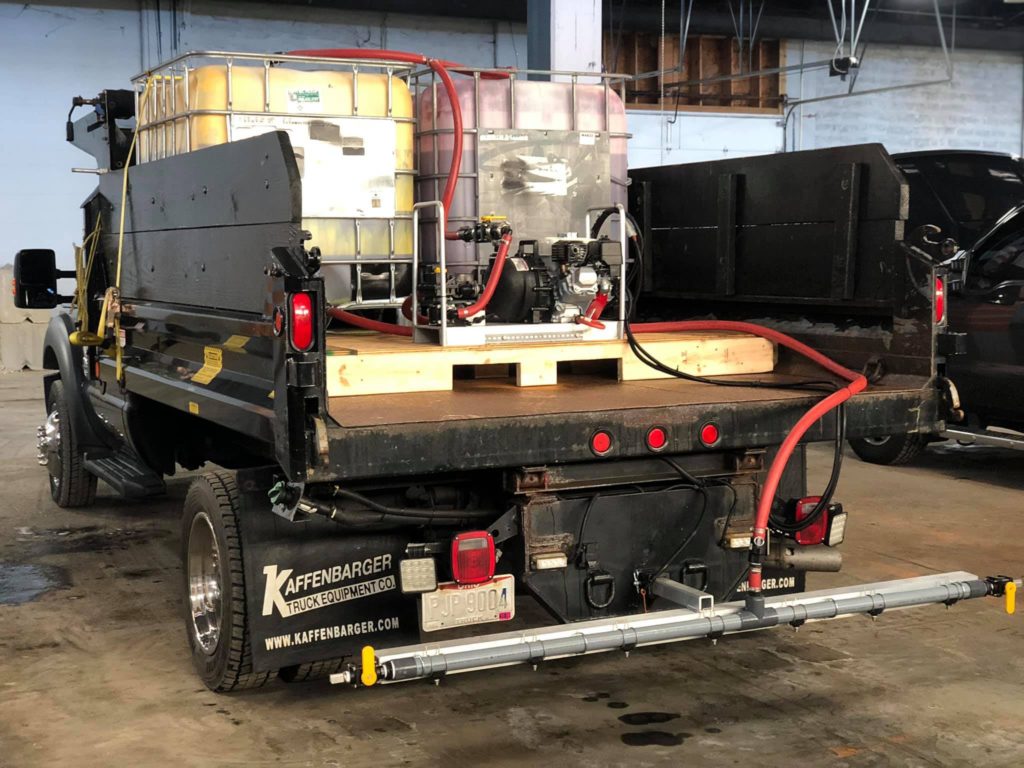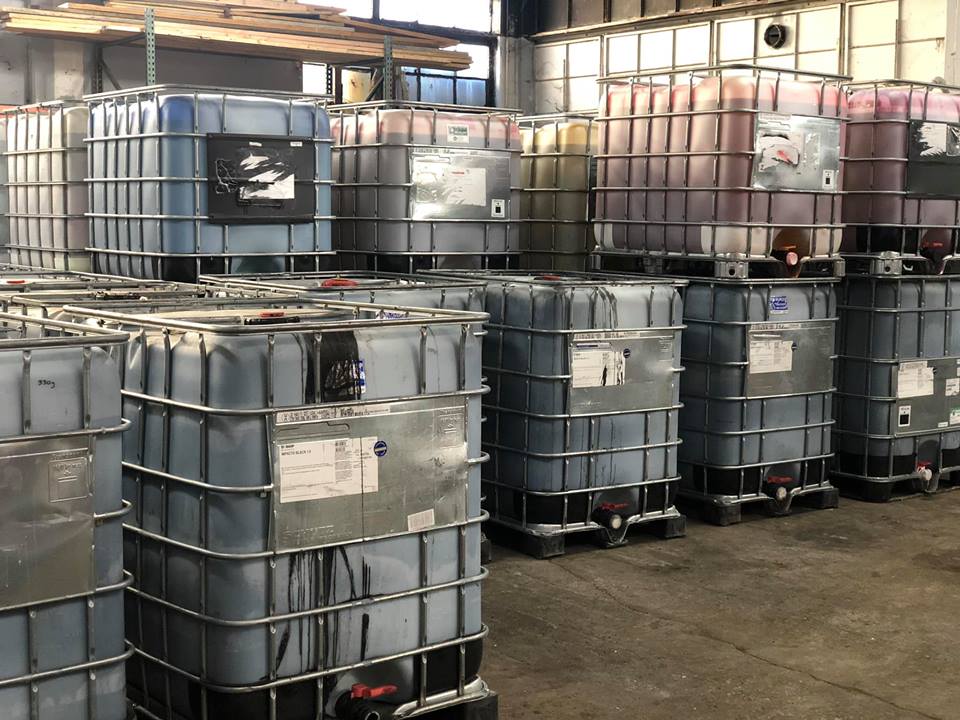 We are a one-stop shop for commercial lawn care, snow removal, and general contracting services. Give us a call at (513) 467-0767 and see how we can help your business!